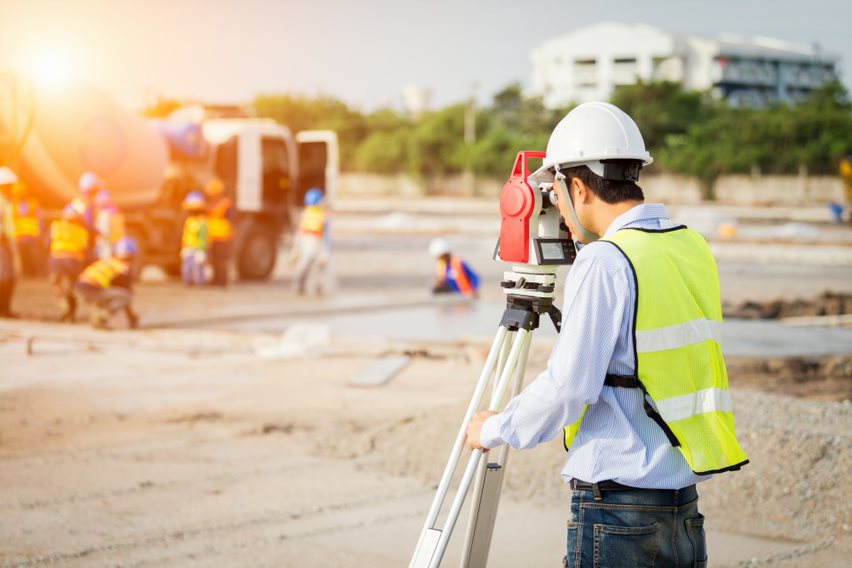 The aim of an architectural specialists to provide clients with professional services for the creation and design of your home and structural projects. An architecture firm and its services are needed to create buildings that meet all customer requirements. Buildings should be timeless and not only inspiring, but practical for all their owners and residents. Only specialists with extensive knowledge and experience in the development and design of various projects can create houses in such a unique way.
Clients that used architectural services noted that they could not manage their space and budgetto create a dream home, that is why an architect must develop a competent, and harmonious housing project specifically for the client, bringing their thoughts into a conscious, holistic, and structured picture. At the same time, thanks to the competencies and practical experience, a professional architect never crosses the line of impossibility and always strives to deliver the best possible work for the client.
Architectural professionals offer these types of services
Architectural design & planning – architectural concept, plans & drawings, and 3D visualisations
Technical design & construction – technical specifications and other documentation, surveying & securing planning permission, project management.
Architectural design includes the development and redevelopment of the functional features of apremiseand the way that light interacts with space. The profession also implies the adoption of technical solutions for the construction of openings, stairs, partitions, ceilings, and floors, as well as the installation of air conditioners, saunas, swimming pools, fireplaces, and heated floors. The architect is responsible for creating not just a structure, but a living environment, depending on the characteristics of the client and their preferences. They must be capable of translating thoughts, images, and pictures into technical documents and drawings, which will become the blueprints for the construction teams. The tasks of the architect include high-quality consolidation of both the appearance of the building and planning solutions and engineering.
How do I know that an architect is credible and reliable?
All architects must be registered with The Architects Registration Board (ARB) that regulates the architects' profession in the UK to ensure a high standard of conduct and practice.
Seek personal recommendations – ask your family, friends, or colleagues if they had any experience dealing with architectural firms and if they were happy with the services they were given.
Try Google and social media pages; go through architectural companies' websites, make sure they provide up to date information, have examples of their previous projects and former clients' reviews
Do they have any awards or certificates? It will tell you about the quality and experience of the company.
After you shortlisted the architects then compare their fees, terms of contracts, is there any hidden or extra fee, how detailed the quote is, schedule of payments.
The services of experienced architects will improve the comfort of future house and maximise the space, create a unique and artistic design.
Working with an experienced architect has the following benefits:
Projects are developed faster and above a sub-par level.
Complex projects are accepted and rarely contain any unpleasant surprises.
The construction and design are much faster and easier because many of the solutions have already been used in previous projects.
The architect will know all the current rules and regulations.
Bag a Builder hosts an array of highly qualified and highly experienced architects. We ensure that every professional that we list on our company has been trained to the highest degree, possesses all the necessary tools and licenses, and is backed by a track record of solid reviews and successful projects.